Network Overview
The Network, led by National Director Professor Owen Sansom, will capitalise on the UK's international excellence in mouse and human genetics, and the wider biomedical sciences.
The Network will consist of multiple disease-focused clusters pursuing distinctive, but complementary, challenge-led research and the Mary Lyon Centre at MRC Harwell acting as a central hub generating and robustly phenotyping strains, performing pre-clinical trials, and providing training. Key within these clusters will be both experts in developing mouse genetic models, and translational and clinical scientists to provide a clear path to clinical translation. Furthermore, the clusters will interact with each other to capitalise on the numerous opportunities there will be for cross-disease learning.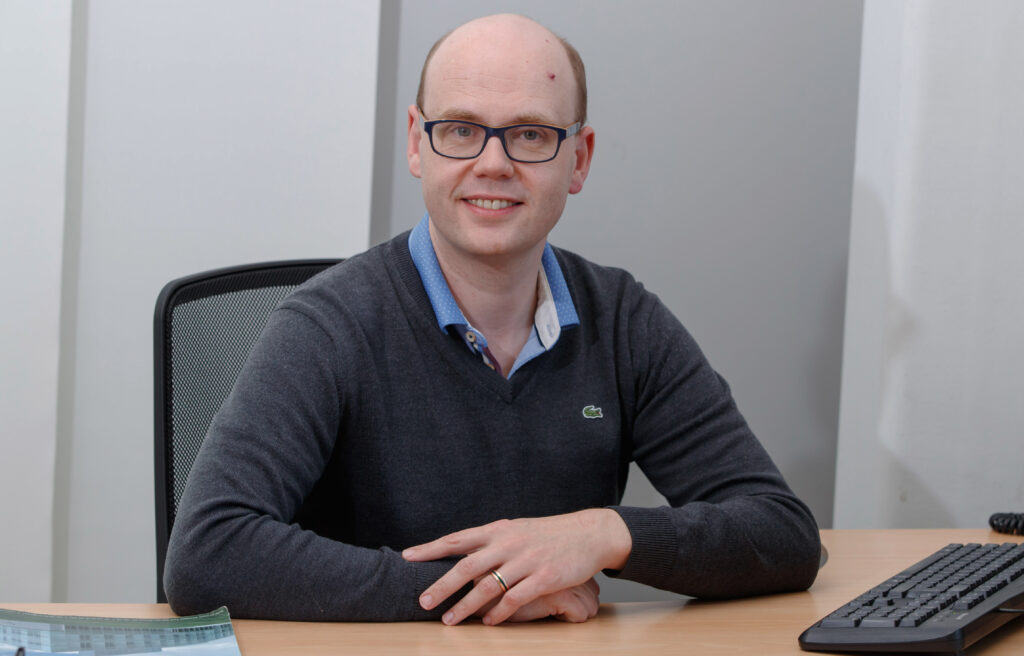 Network Mission
The mission of the Network will be to drive:
The integration of mouse genetics, cell and tissue systems and deep phenotyping with human data and development of preclinical platforms that facilitate the rapid translation of mouse data into the clinic;
The development of national partnerships and coordination within and between research areas to help tackle the major challenges in areas of unmet clinical need;
The optimisation of production, archiving and sharing of mice, following the principles of the 3Rs;
The open sharing of data, resources, and access to training courses to accelerate advances and train and retain world class skills in mouse genetics.
A network such as this, with strengths in fundamental biology and the ability to translate findings into clinical trials, should prove attractive for additional investment, including from industry, thereby driving further impact.
Challenge-Led Research Clusters
The distributed clusters will provide a platform to support ambitious, multi-dimensional and thematically-focused research that brings together mouse genetics with complementary capabilities across human, cell, tissue, and in silico systems. They will form a highly interactive network with areas in which they can work together across clusters on key challenges. The cluster research themes are: Cancer, Congenital Anomalies, Degron Tagging, Haem, Microbiome, Mitochondria, and MURIDAE (Modalities for Understanding, Recording and Integrating Data Across Early life). The clusters have members from all across the UK, at more than 20 different universities and institutes. You can find out more about all of them on our clusters page.
The Mary Lyon Centre – A Central Hub
The Mary Lyon Centre will be at the centre of the Network, providing world-class expertise, tools, resources, and specialist technologies and services not readily available elsewhere, and coordinating many cross-cluster interactions. It will act as a central repository for, and provider of, the genetically engineered mice and associated data delivered through its own phenotyping platforms and those of the clusters, manage the distribution of mouse models to the wider national/international communities, and act a national training hub to support specialist skills and capacity needs.