The MRC National Mouse Genetics Network
A package of distinctive research clusters drawing from the specialist facilities and capabilities of the Mary Lyon Centre at MRC Harwell to accelerate our understanding of human disease.
Capitalising on the UK's excellence in genetics, the Network will drive: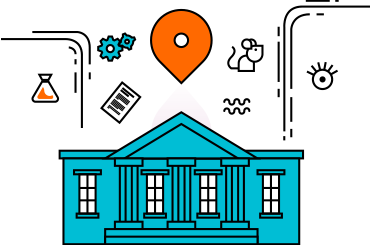 Research integration
Basic science research in genetics, cell and tissue systems, and deep phenotyping will be integrated with clinical findings and requirements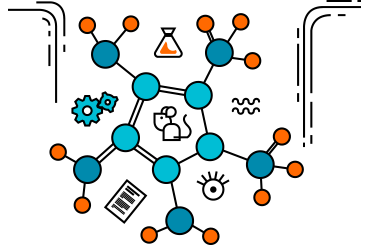 National partnerships
Coordination within and between areas of interest in challenge-led clusters will help address priority disease areas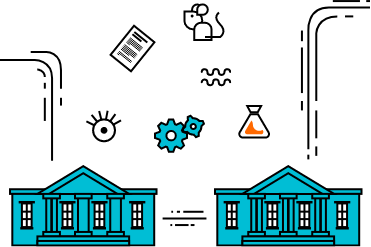 Promotion of the 3Rs
Methods for the optimised production, archiving, and sharing of genetically altered mice will be shared to ensure welfare and high quality science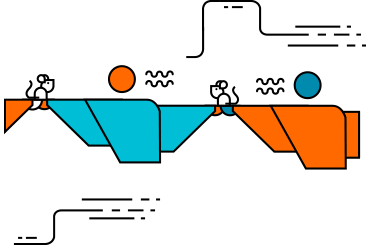 Resource sharing
Resources, data, and access to world-class practical and theoretical training courses will be shared through the Mary Lyon Centre at MRC Harwell
Challenge-Led Research Clusters
Distributed clusters provide a platform to support ambitious, multi-dimensional and thematically-focused research that brings together mouse genetics with complementary capabilities across human, cell, tissue, and in silico systems. Our 7 clusters are: Congenital Diseases, Mitochondria, Haematology, Cancer, Microbiome, MURIDAE, and Degron Tagging.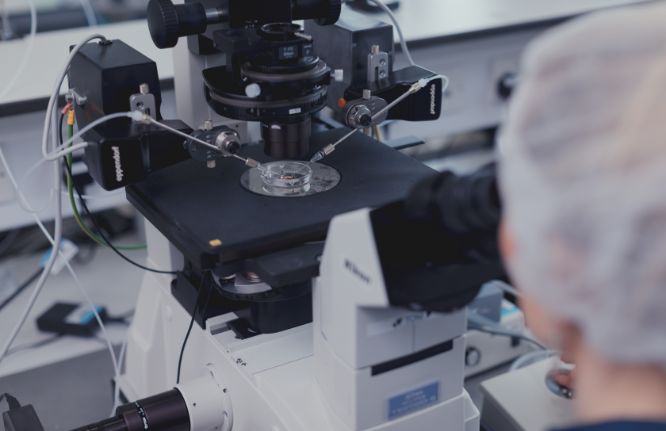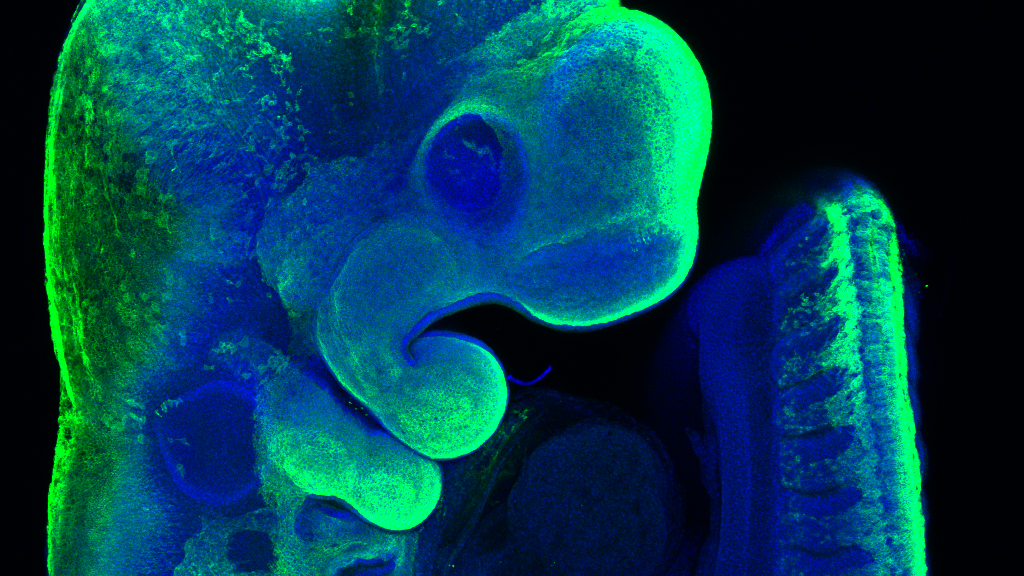 Congenital Anomalies Cluster
Patient-led functional genomics – generation of precisely engineered mouse models of gene variants identified in patients and improved automated monitoring of early life.
Degron Tagging Cluster
Precision control of protein dosage – our cluster aims to translate degron technologies into mouse models of human disease and share protocols with the community.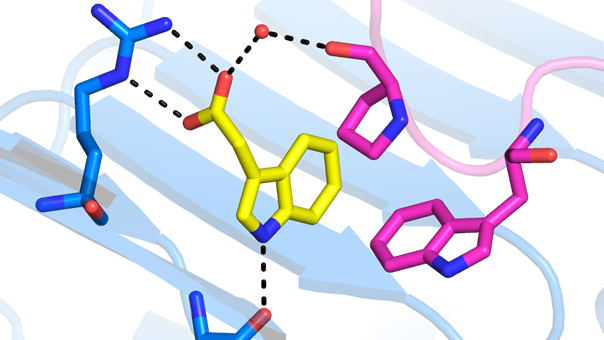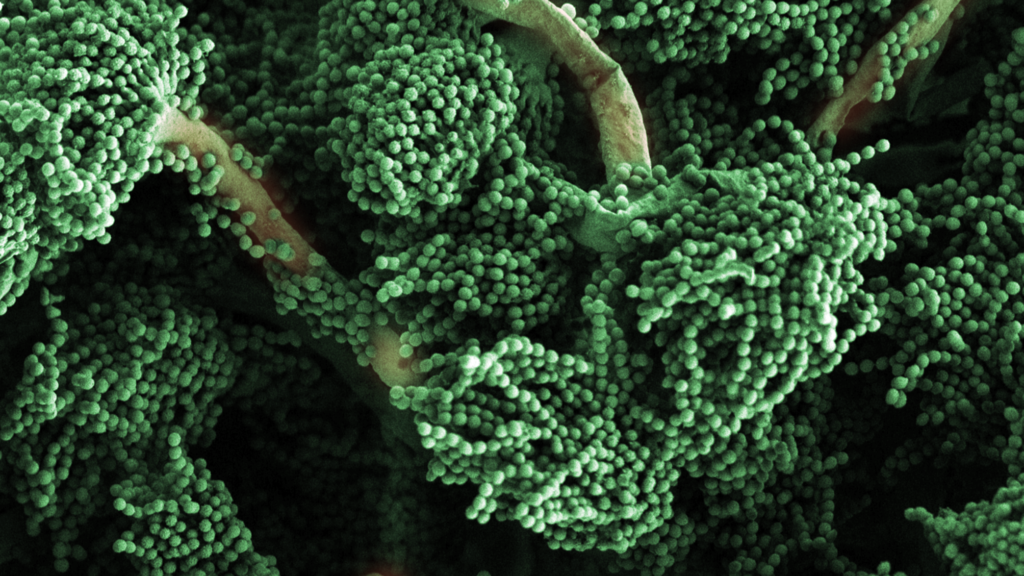 Microbiome Cluster
Mouse models of barrier immunity dysfunction will allow investigation of the impact of the microbiome in human diseases involving barrier surfaces and new drug development.
Latest Network News
Keep up with the latest news, events, publications and more from the Network
How your research can benefit from the Network
Apply for funding opportunities, scientific collaboration and resource sharing all available through the network
Connectivity
Connect with other researchers working on your disease of interest or in related areas and form collaborations that can accelerate and benefit your investigations
Training
World-class practical and theoretical training courses in genetics, genome editing, and all areas of laboratory animal science to support the development of your team
Resources
Gain access to a range of resources, including mice and data, that are available to all members of the Network
Discussions
Discussions and information on the best use of in vivo resources and opportunities for replacement, reduction, and refinement (3Rs)
Any questions? Get in touch with The Network