Training Programme Webinar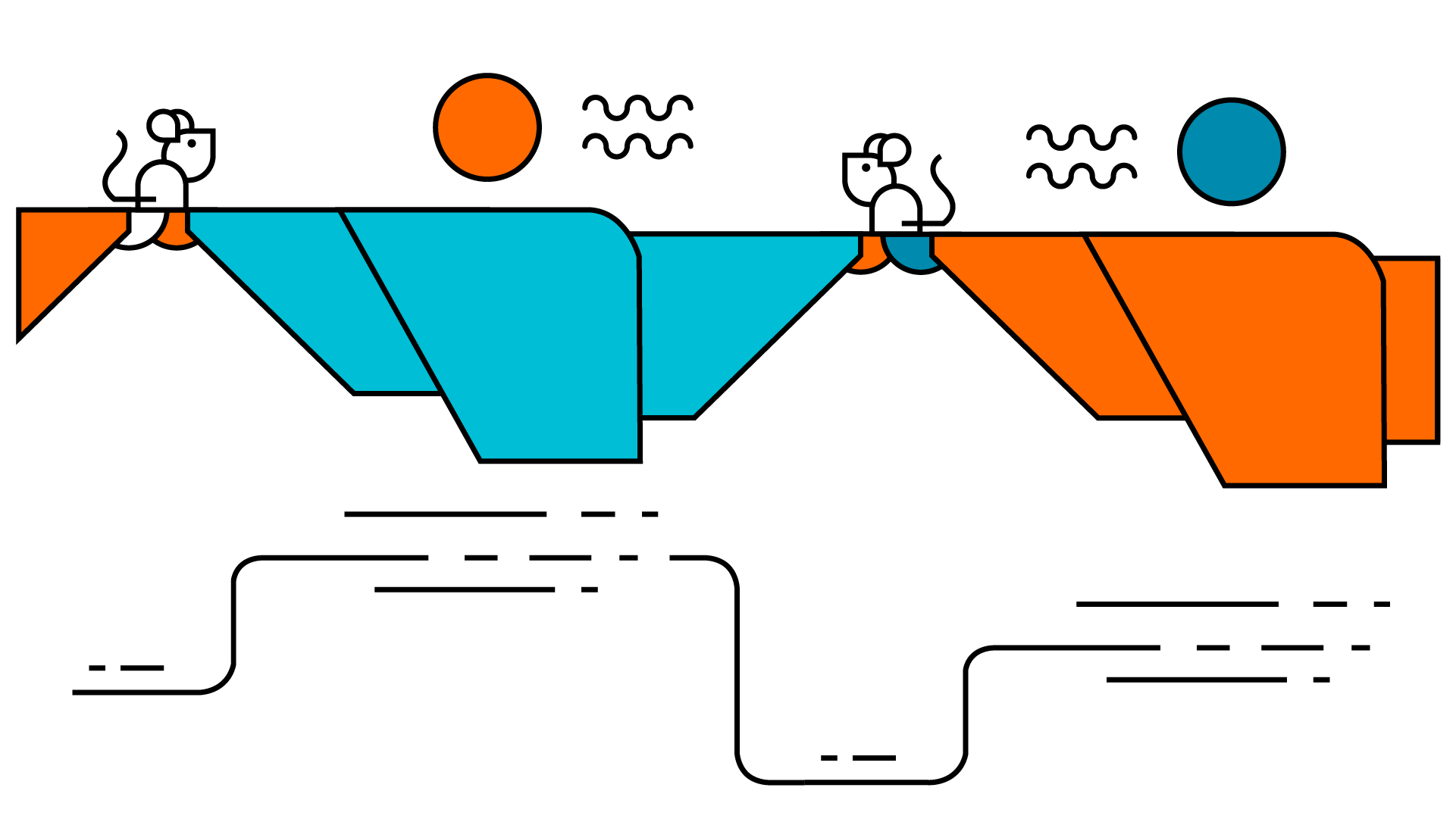 Training to ensure retention of world-class skills in mouse genetics and sharing of methodologies to accelerate research has been a key aim of the MRC National Mouse Genetics Network since it was launched last year and we are now in the process of building a research network training plan. The centrepiece will be a PhD programme that will foster the next generation of advanced in vivo experimentalists and analysts and we are looking for your help to achieve this goal.
All network PhD students will develop core skills in disease modelling, foundational skills for industry, learn the art of clinical translation and undertake advanced training in data science. Training would be democratised across the country with specialist skills workshops and courses offered at regional hubs and expert one-to-one training in individual research laboratories associated with the Network.
However, the Network training programme will not be limited to PhD students and we have a wide range of ancillary programming to improve skills development across the full range of education and training in biomedical sciences. Offerings will range from standardised open access training modules to be delivered in undergraduate programmes across the country all the way through to certified courses for highly specialist skills necessary to drive impact in clinical translation.
Please join us on Zoom on Tuesday 21st November 15:30-16:30 GMT to learn more about how your organisation can be involved in shaping the next generation of in vivo researchers.
---
Zoom details
Join Zoom Meeting
https://uofglasgow.zoom.us/j/84425905593?pwd=bWlxVHlXRjhzdjlxbkY0UUNiR256QT09
Meeting ID: 844 2590 5593
Passcode: 584592
Add this to your calendar: