Congenital Anomalies Cardiovascular Geneboree! 23rd and 24th of November 2023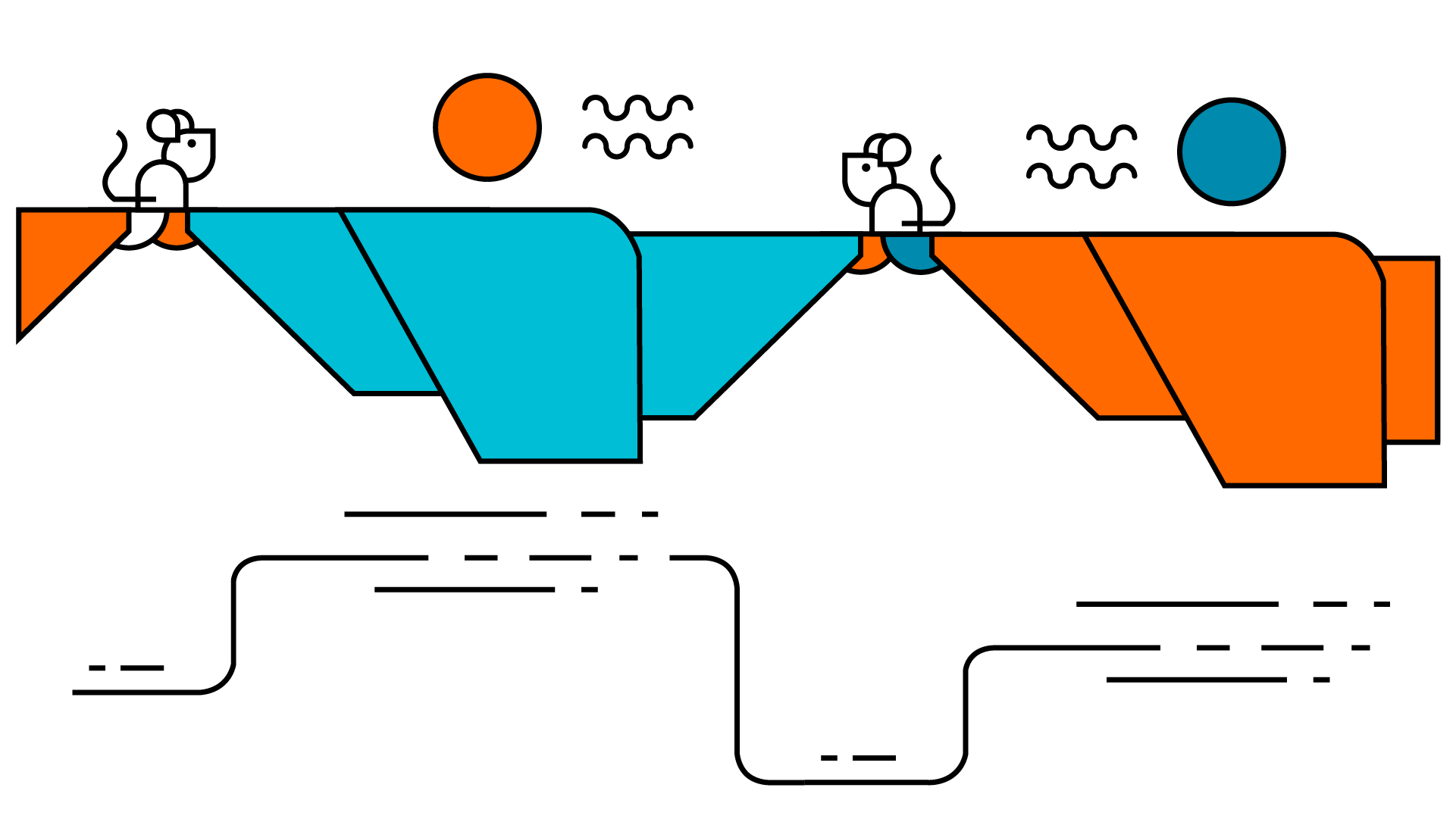 Our Congenital Anomalies Cluster invites you to join them for an exciting hybrid event at the Advance Training Centre at MRC Harwell on the 23rd and 24th of November.
The meeting title 'From Cardiac Gene Variant to Mouse Model' is a good summary of the aims of this informal meeting which are to:
Create a framework for accurately modelling and phenotyping human congenital heart defects in mouse.
Link human and mouse phenotyping.
The target audience is varied and expected to comprise clinicians, clinical geneticists and developmental biologists interested in finding new genes for congenital heart defects and validating them in mouse models.
For more information and to register for the meeting please download our programme