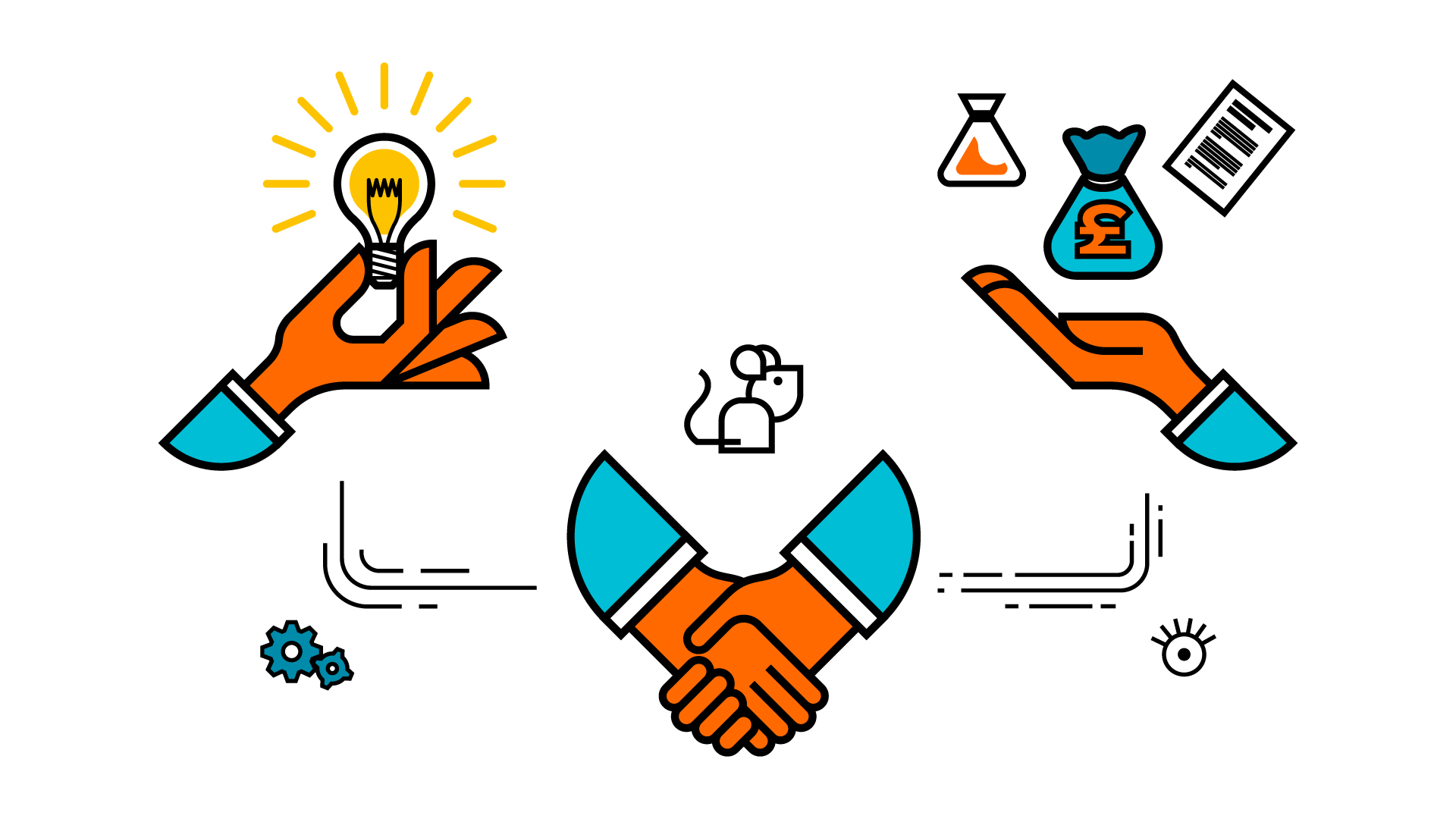 The Medical Research Council has guaranteed £750k funding for a National Mouse Genetics Network – Business Engagement Fund.
The fund is intended to support the development of important links between business and the NMGN, extending knowledge exchange with business and promoting translation of research.
It will support projects for 3-12 month in durations and cost between £15-100K with the expectation that match funding (cash/in-kind) will be provided by industry collaborators. The projects should build and strengthen collaborations between the NMGN and businesses through feasibility, pilot, or initial studies to provide preliminary experiments to explore ideas and generate initial data to support the development of competitive collaborative grant proposals.
Call now closed