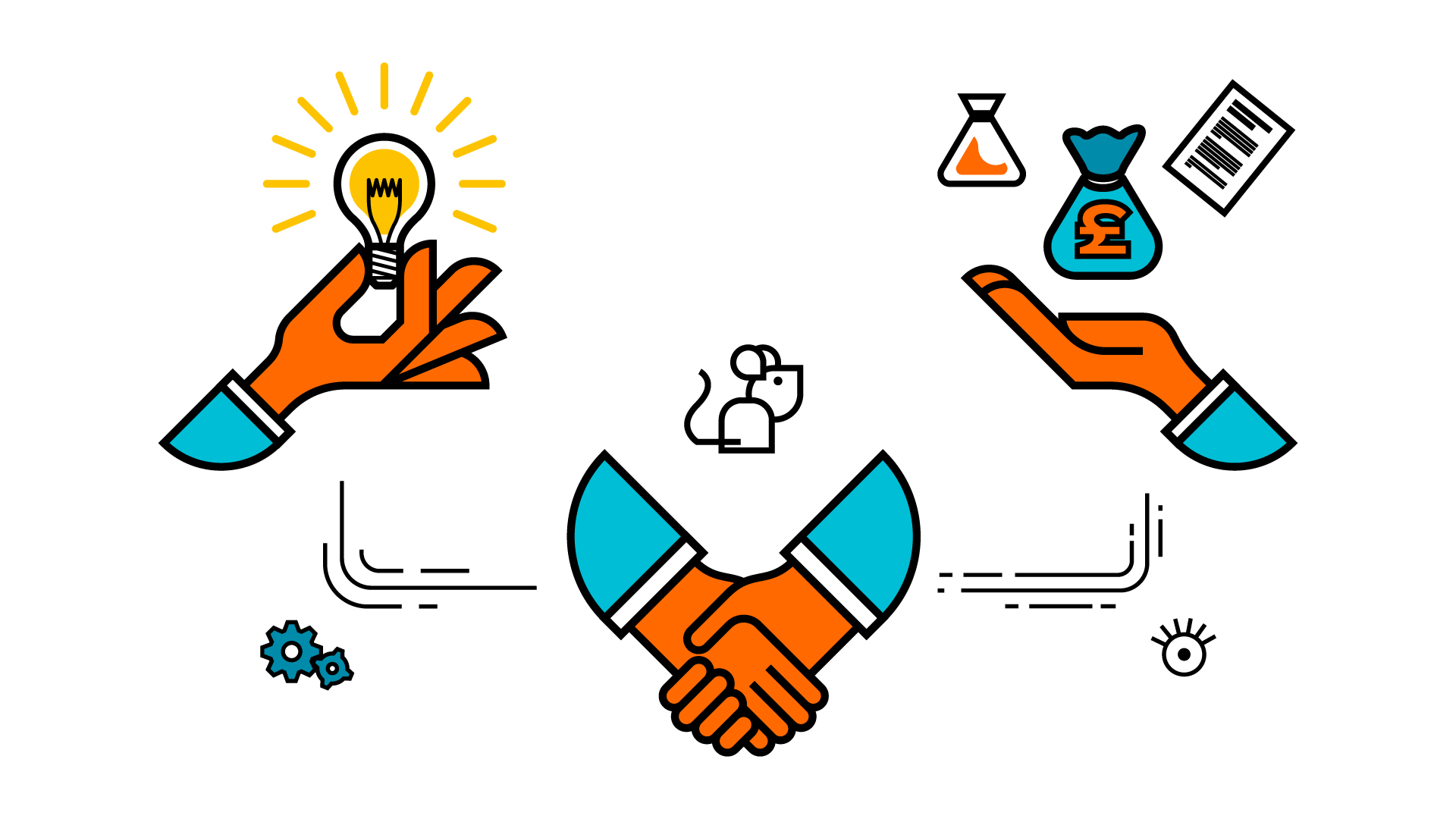 The Medical Research Council has guaranteed £750k funding for a National Mouse Genetics Network – Business Engagement Fund.
The fund is intended to support the development of important links between business and the NMGN, extending knowledge exchange with business and promoting translation of research.
It will support projects for 3-12 month in durations and cost between £15-100K with the expectation that match funding (cash/in-kind) will be provided by industry collaborators. The projects should build and strengthen collaborations between the NMGN and businesses through feasibility, pilot, or initial studies to provide preliminary experiments to explore ideas and generate initial data to support the development of competitive collaborative grant proposals.
Please apply below – Deadline for Application 12th June 2023
The National Mouse Genetics Network expects this form to be completed jointly by the Academic and Industry collaborators.
Applications will be assessed on:
Scientific proposal
New technology to be developed
Proposed partnership/collaboration
Alignment to NMGN goals
Addressing key industry needs
Background of candidates
Value for money
Long term impact & Impact on the wider field
We will provide a selection of template agreements for different options of IP ownership and management. To allow successful applications to start within the required timeframe these agreements will need to be signed in a timely manner with minimal changes. The templates will be shared as soon as they are available and we ask you to discuss them with your IP office/Legal department.
This grant may be used to support the following:
o Direct Project Costs: 100% directly incurred and directly allocated project costs can be claimed, including staff time, travel and subsistence on the individual feasibility or pilot projects.
This grant may not be used to support:
o New fundamental research.
o Duplication of other sources of funding that can be used more appropriately for the impact activity within remit of Research Council.
o Indirect or estates costs at the research organisation.
o Any costs relating to Intellectual Property protection including but not limited to registering, maintaining, or supporting patents or property rights.
o Equipment with a value of £10,000 or more.
o Undergraduate or postgraduate activities or training, or core PhD training including tuition or bench fees.
o Contributions to KTPS.